SEO TRANSLATIONS & TRADE SHOWS INTERPRETERS MADE EASY
BOOST YOUR INTERNATIONAL SALES WITHIN 60 DAYS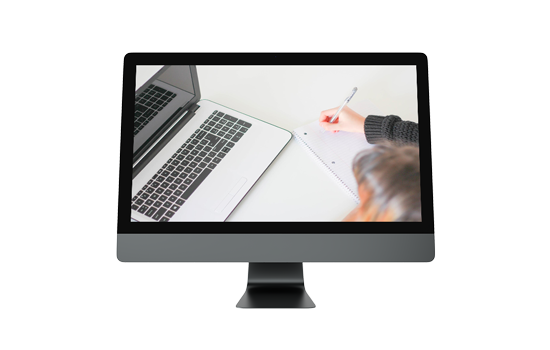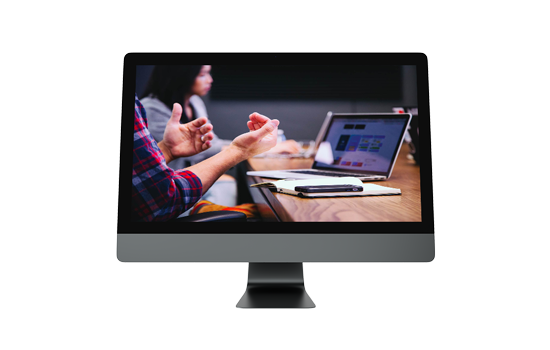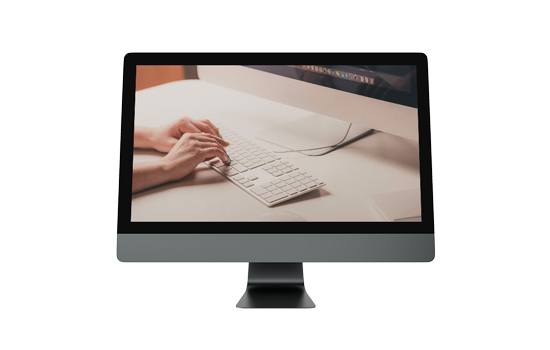 RETHINK YOUR INTERNATIONAL STRATEGY EFFECTIVENESS
The world is a different place today and your brand needs to adapt. Our intercultural multilingual experts will help you to go glocal and reboot your export. Let's conquer new foreign markets through SEO translations and trade shows interpreters.
REAL MULTILINGUAL EXPERTS WITH AN ENTREPRENEURIAL MINDSET
Verbavox is a worldwide network of technical translators, UX and SEO translation experts, communication specialists and international business developers. Driven by a passion for cultures and communication, we put our know-how and experience at your service.
OUTCLASS YOUR COMPETITORS
In such a highly competitive world, your message needs to be delivered in the best way possible and to truly connect with your target audience. A one-size-fits-all document translation approach or Google translations are not a good investment.
At Verbavox, our purpose is to establish your brand as a knowledgeable and reliable company to do business with and build leads' trust.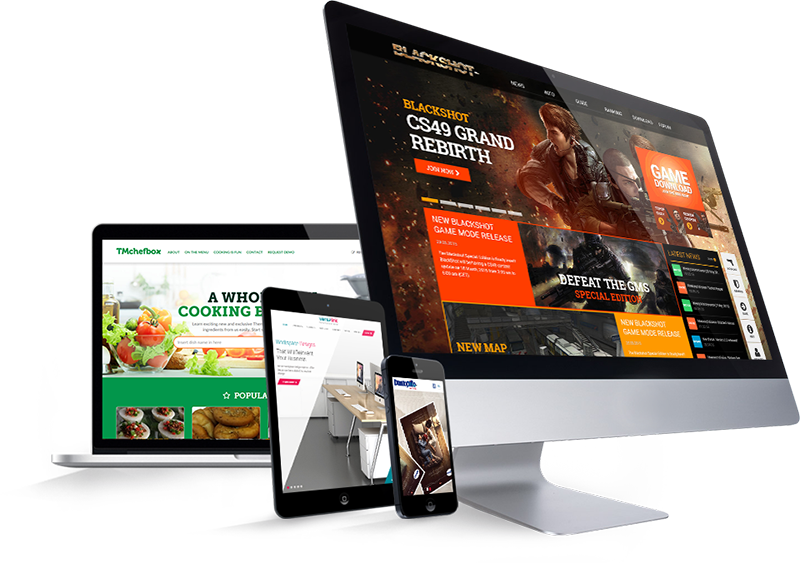 OUR LINGUISTIC SERVICES
What
we're great at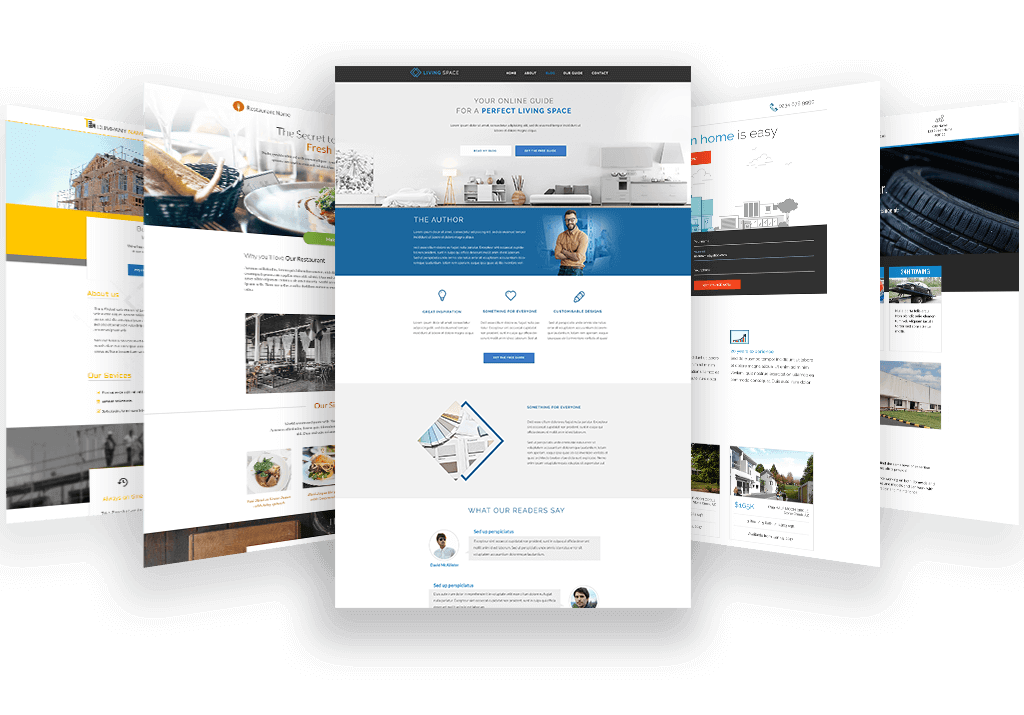 MULTILINGUAL SEO CONTENT THAT SELLS SO YOU DON'T HAVE TO
Top-notch, accurate and fast SEO translations are key for brands when they first need to go international. BUT, how about choosing a partner who understands your business? 
We will provide you with a renewed approach for your communications to capture and retain a stronger customer base. Tell us all your hopes, dreams and goals!
MULTILINGUAL SEO TRANSLATIONS FOR FULL-SCALE ORGANIC TRAFFIC RESULTS
Should you SEO or should you go? Come on, we all know how vital Search Engine Optimization is for your online presence. With multilingual SEO translations, your KPIs will improve without you wasting time and money.
How is that possible? Because Search Engine Optimization allows you to extend your online reach and get steady organic traffic. Getting more leads without effort is cool, isn't it?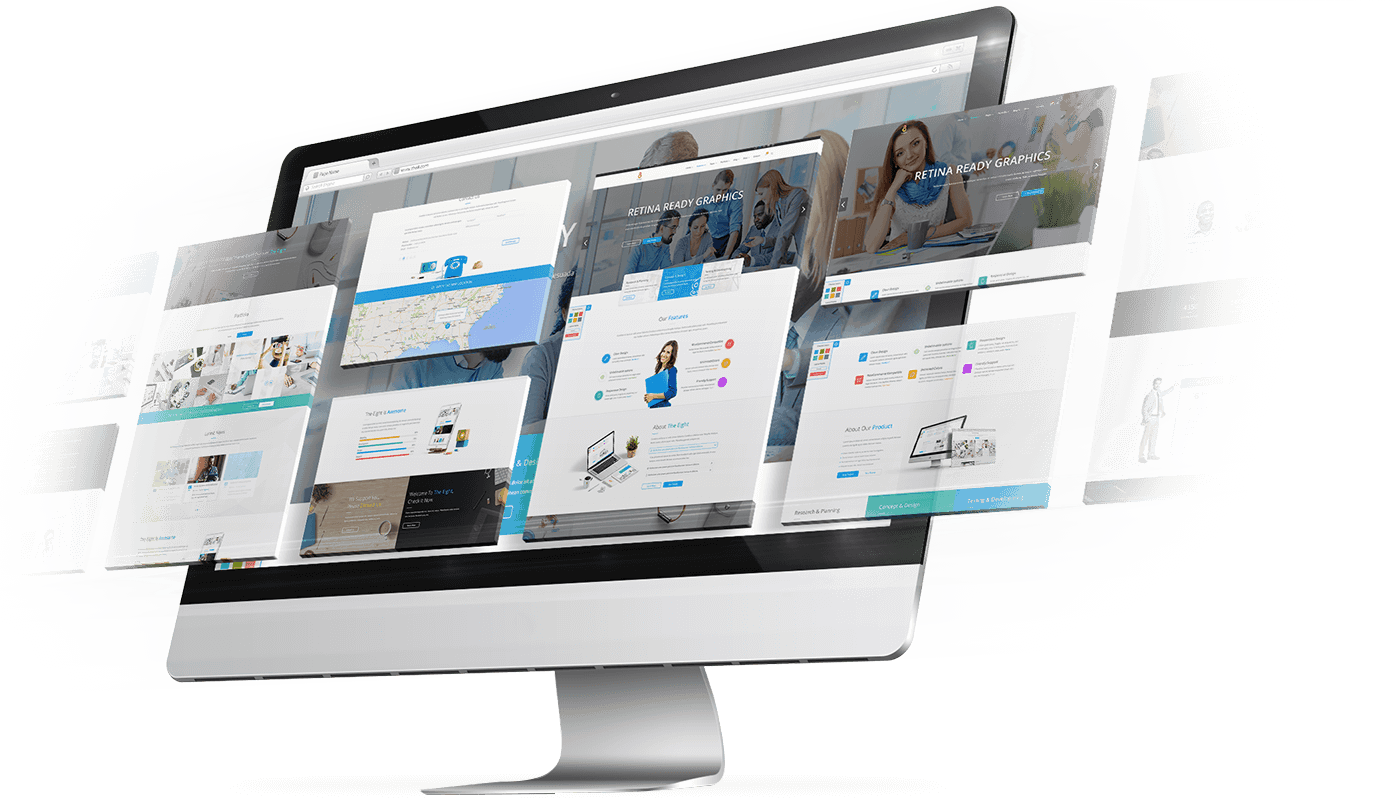 WHY WE'RE A GOOD FIT FOR YOU