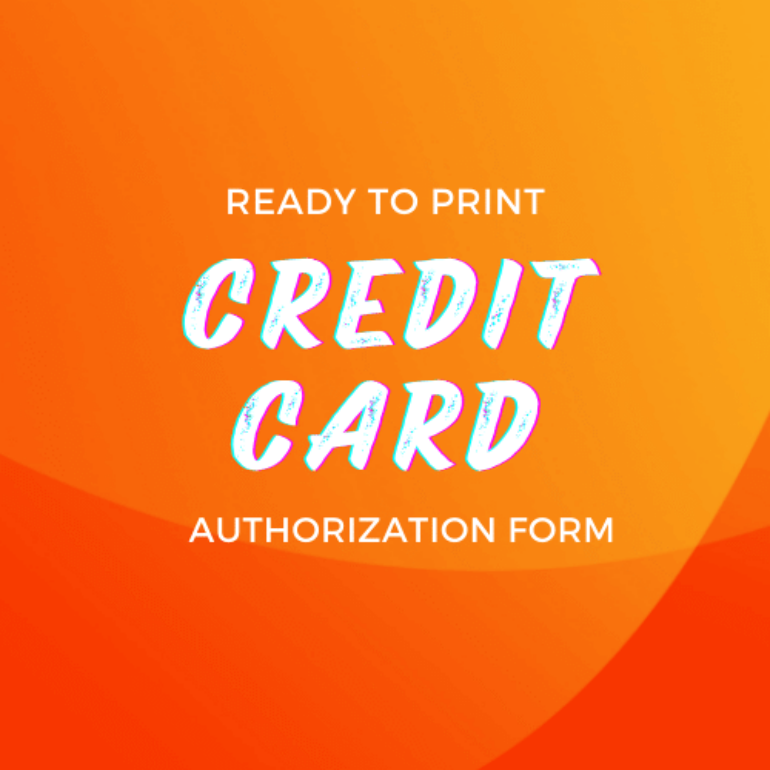 Credit Card Authorization Form
Sale!
€9.99
A ready-to-print template so you'll never miss a single order taken at a professional trade show again.
How many times did you experience customers ghosting back to your company when making the down payment?
Available in all different languages upon request
Customizable with your logo and colors
Losing a sale over a deposit is definitely not an option. Don't waste time: we created ad hoc materials to help you.
At Verbavox, we know what's at stake and how much work and time organizing such events require for you and your team.
Let us help you with our ready-to-print templates collection!